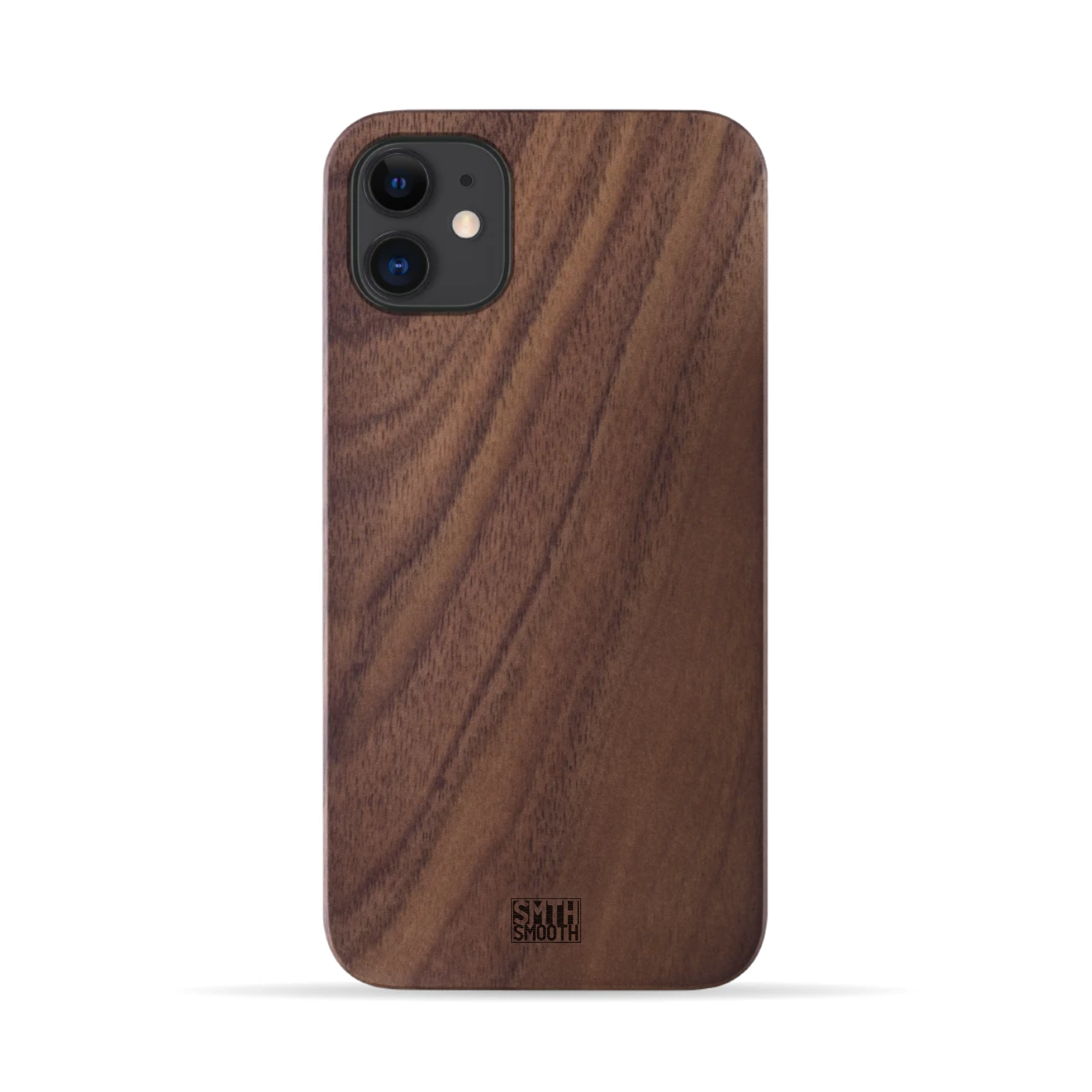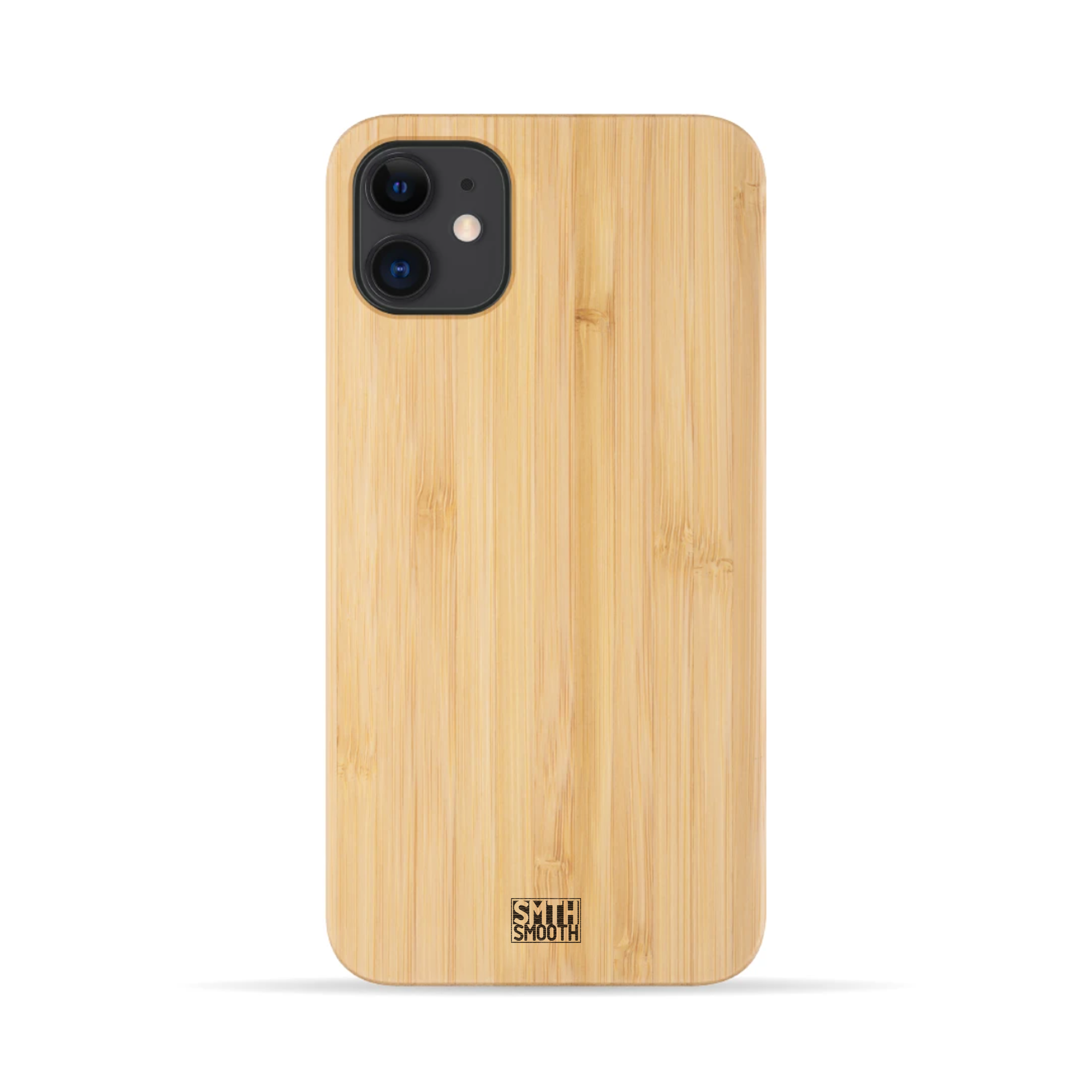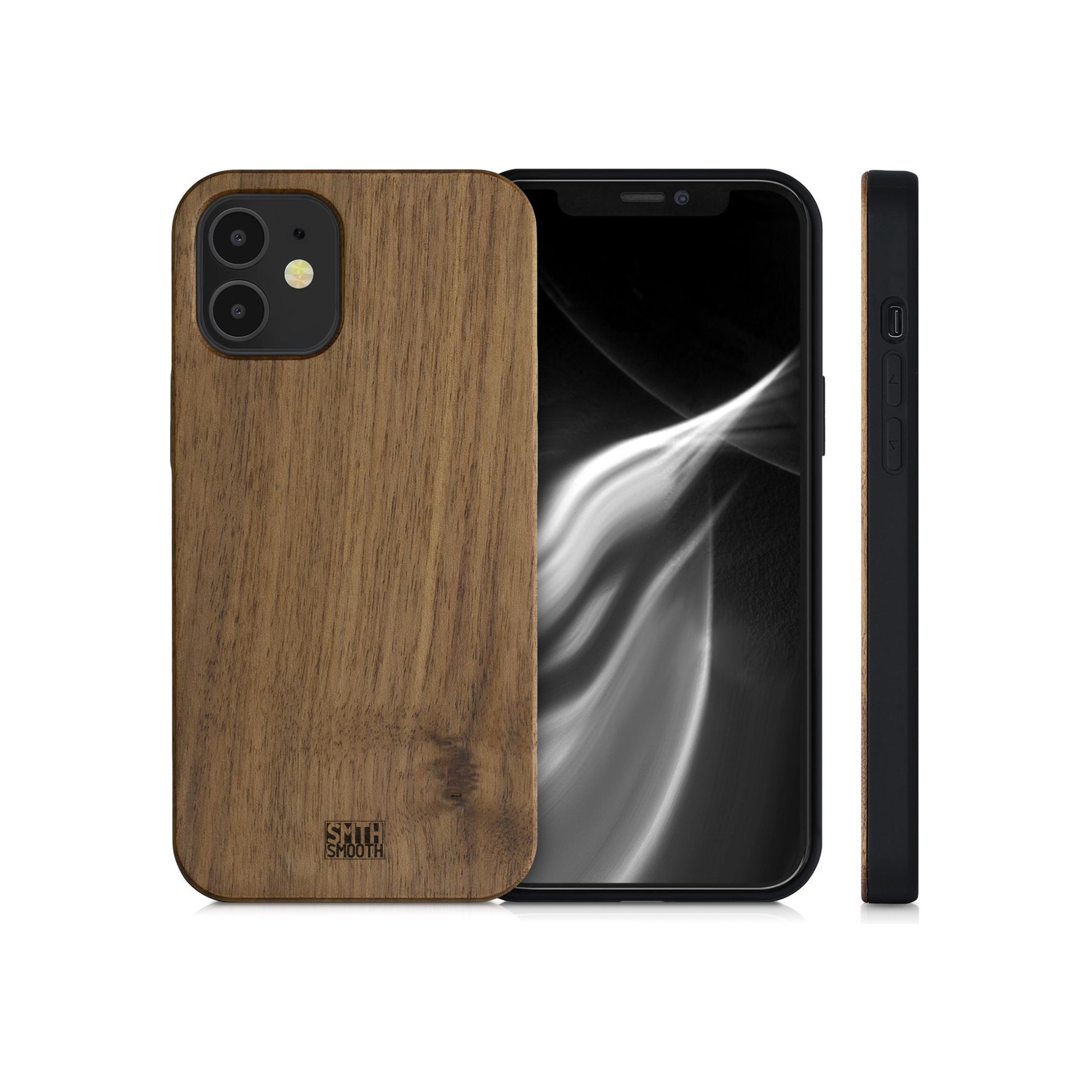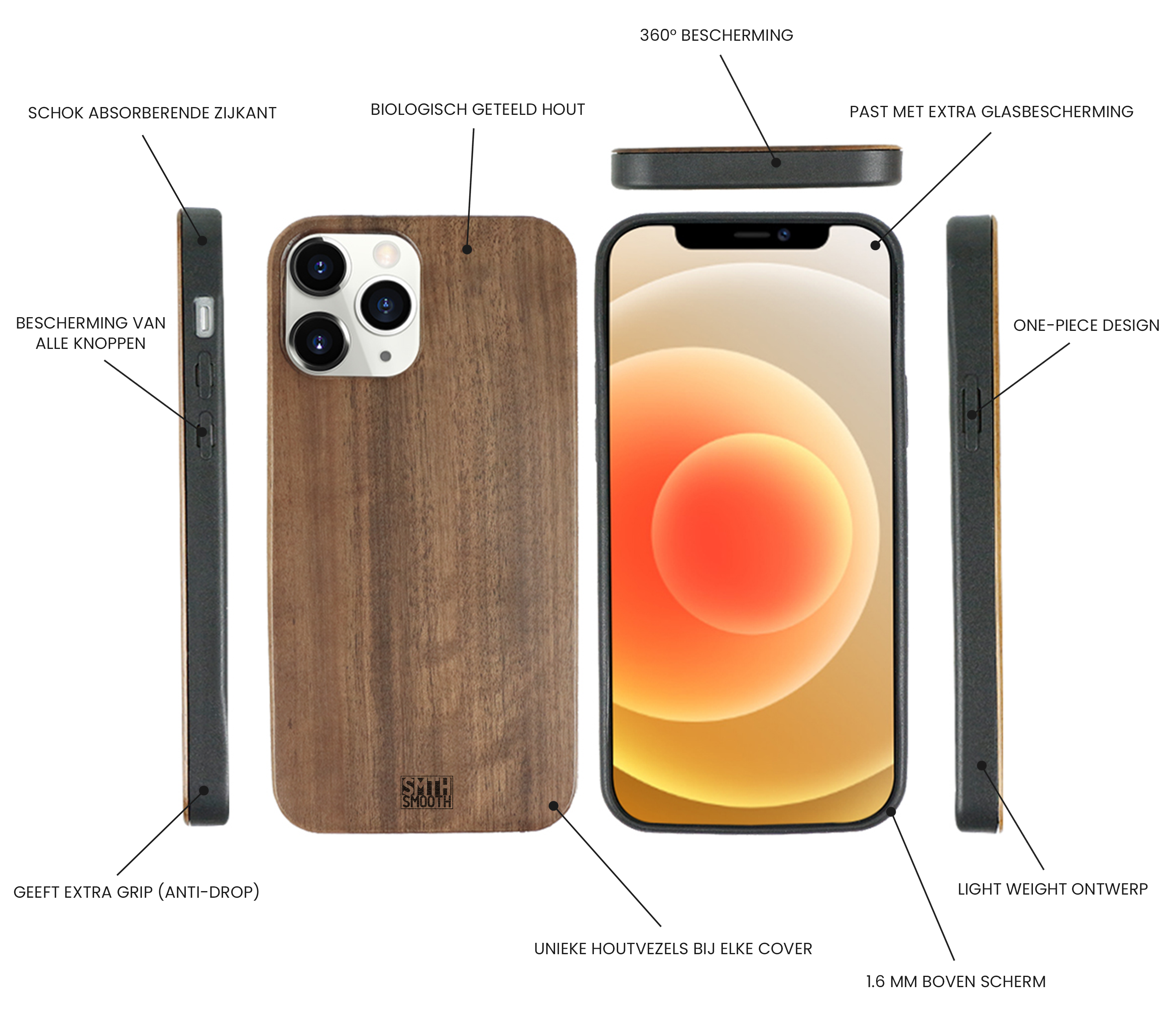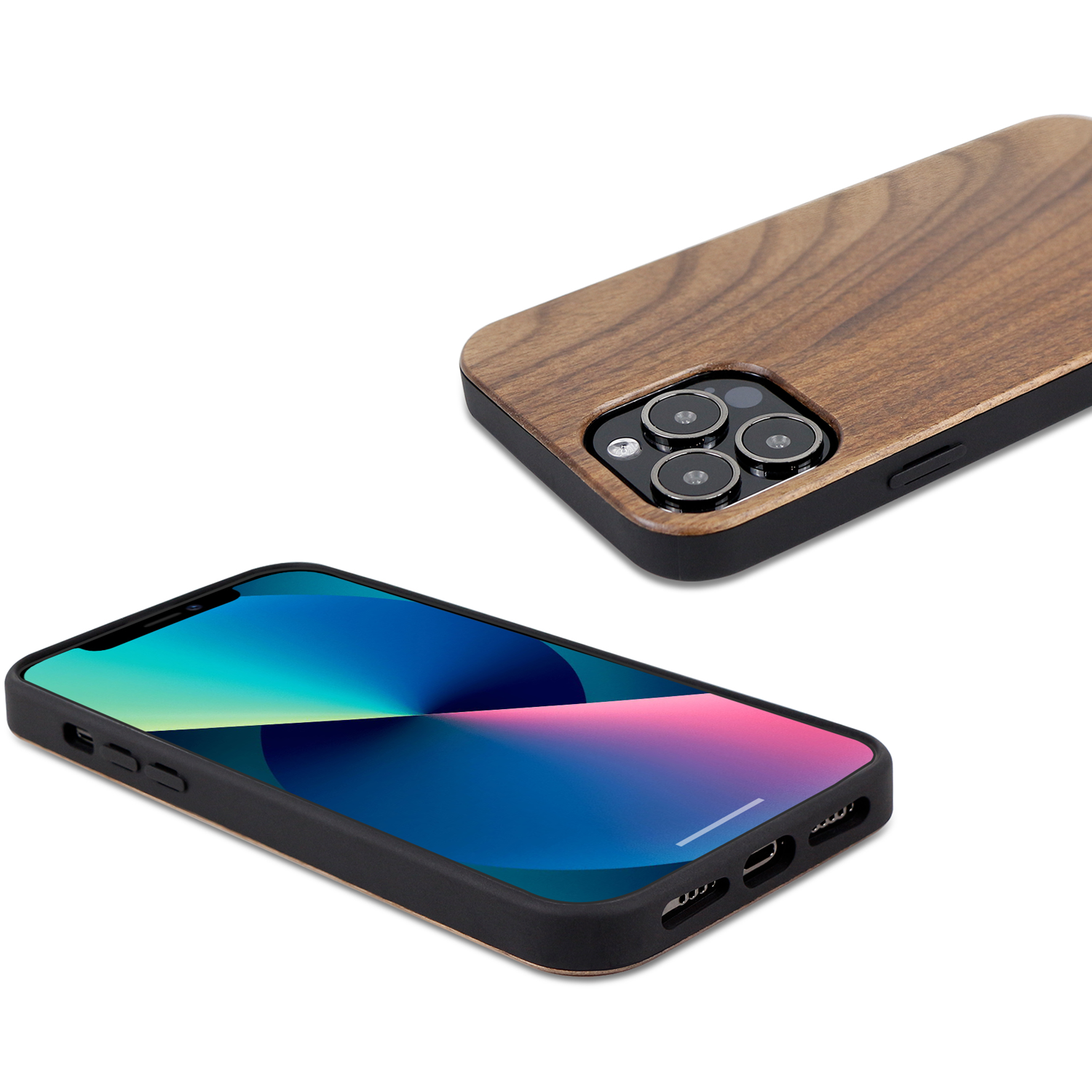 iPhone 11
---
How do I upload my own design?

If you have opted for a personal design, don't forget to upload your file(s)*. You can do this via the upload form that appears after you have placed your order or by emailing orders@areyousmooth.be. When you send the design by e-mail, don't forget to mention your order number. Need more info? Then view how it works.

*Preferably black and white designs. Colors cannot be engraved in wood and are automatically converted to black and white.
Natural beauty meets personalized functionality with our wooden smartphone cases in bamboo and walnut . With the option to engrave your own design , you not only have a stylish and unique wooden mobile phone case, but also a personal touch that no one else has.

Our wooden smartphone cases are not only durable and environmentally friendly , but also offer excellent protection for your precious phone. Made from high-quality materials , these cases offer a firm grip and protection against scratches and bumps , without interfering with the sleek design of your phone.

Engraving your own design makes these cases even more special. Whether it's a personal message, a name, a logo or a drawing, you can completely adapt the design to your style and taste. Perfect as a unique gift for friends or family, or just as a special treat for yourself.

When you submit your own design, our designers will check everything for you. In this way we always guarantee a perfect result !

With our smartphone cases you can now enjoy the natural beauty of bamboo and walnut, while keeping your phone safe and personal. Don't wait any longer and order your personalized smartphone case today!
Eco-friendly and sustainable