How do I order a personalized item?
You've seen one of our products that you want or you have a cool design or idea to have engraved. What should you do? How can you upload your own design? All these questions have a simple answer. Let's start the tour!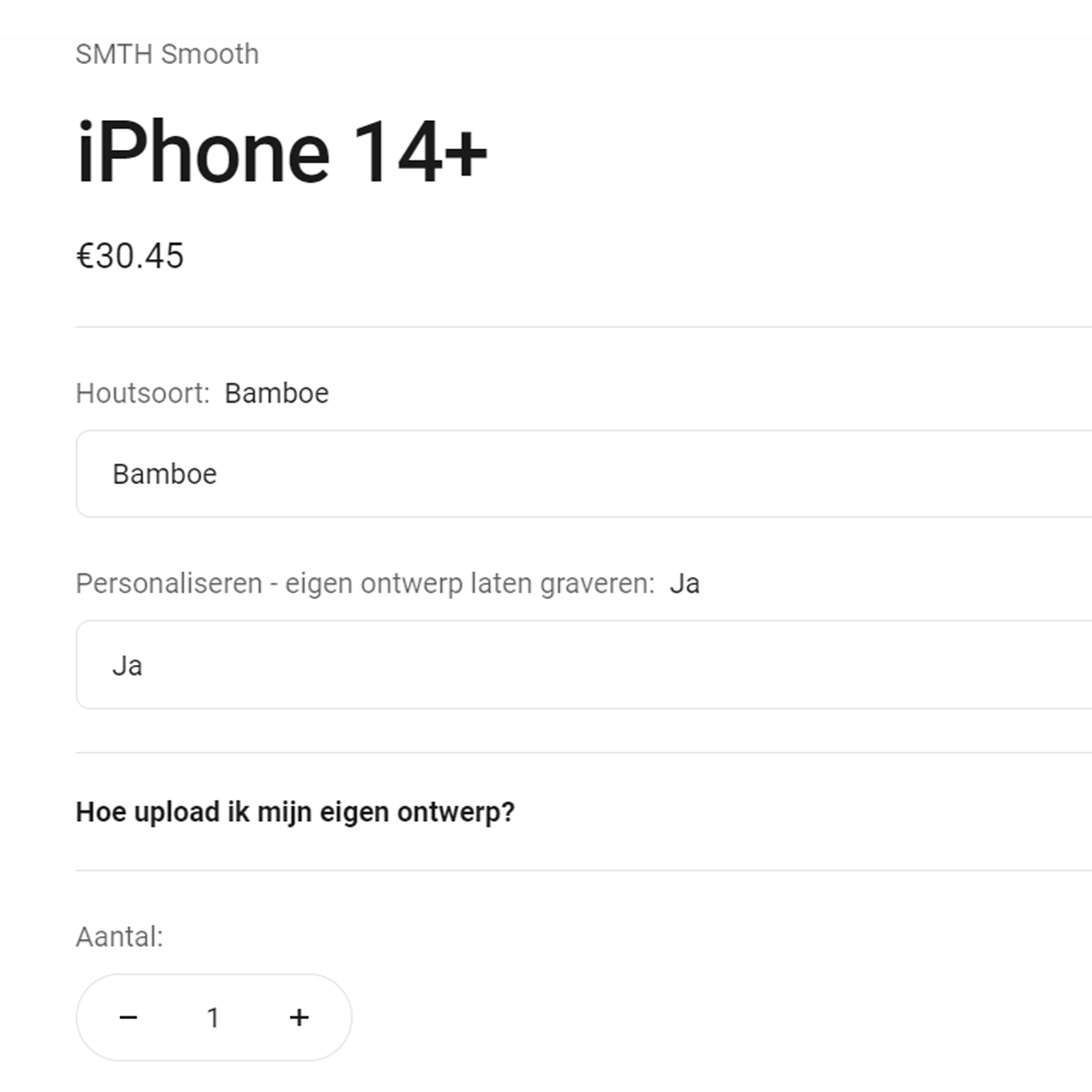 Choose the product you want
Open the "products" tab and choose which product you want. On the next page you will find a detailed explanation of what the product information. Feel like ordering? Simply click on "Buy Now". Now you can decide what type of product you want. Once you have made this choice, you can decide which type of wood you want. Do you want your own design? Then definitely set custom design to "yes".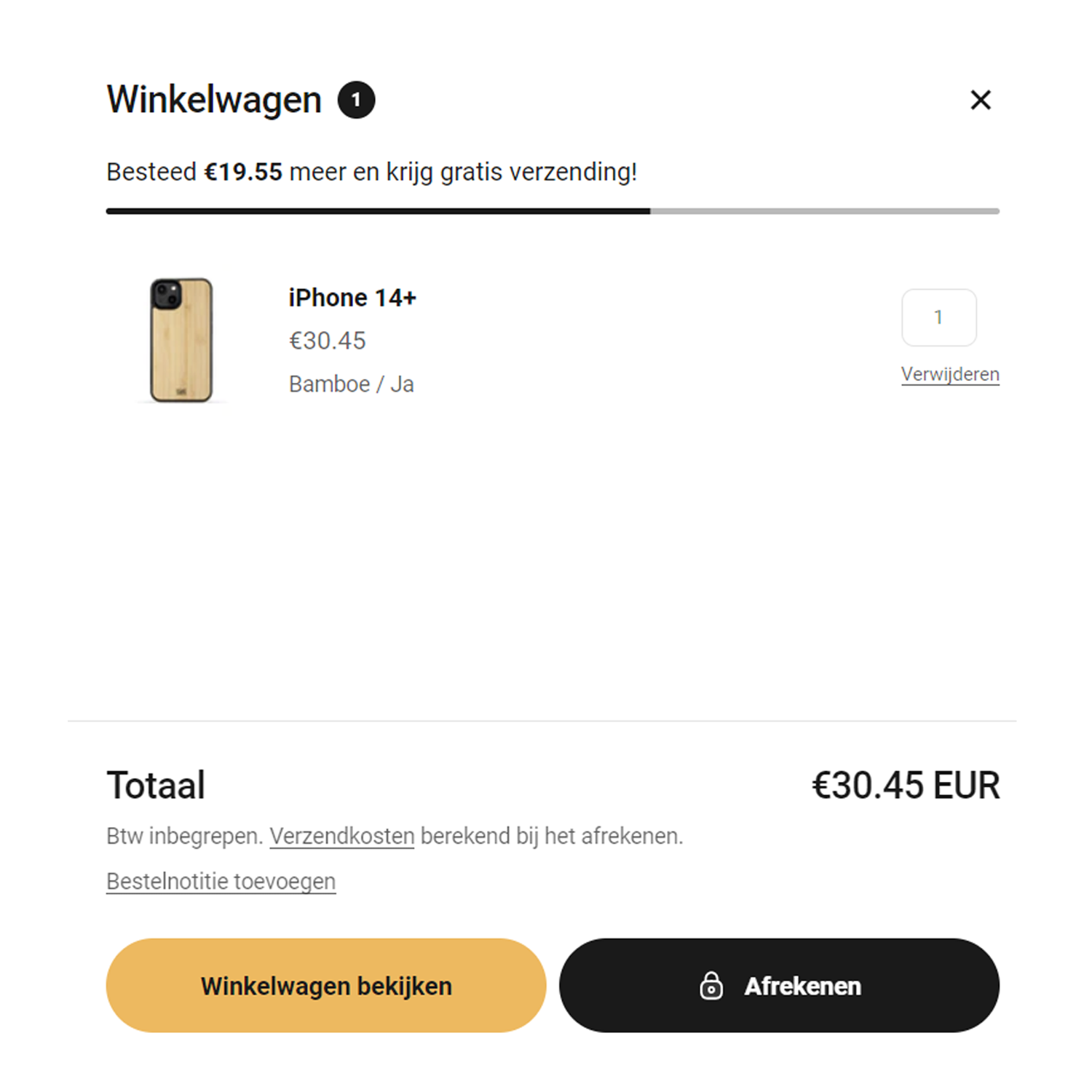 Add to cart
Eenmaal je gekozen hebt, kan je jouw product toevoegen aan je winkelmandje. Jouw eigen design kan je pas nadat de bestelling is afgerond uploaden, dus nog niet panikeren als je jouw ontwerp nog niet hebt kunnen geven!
Wil je een tweede product toevoegen aan je winkelmandje? Sluit het winkelmandje dan rechts bovenaan en voeg je volgende product toe.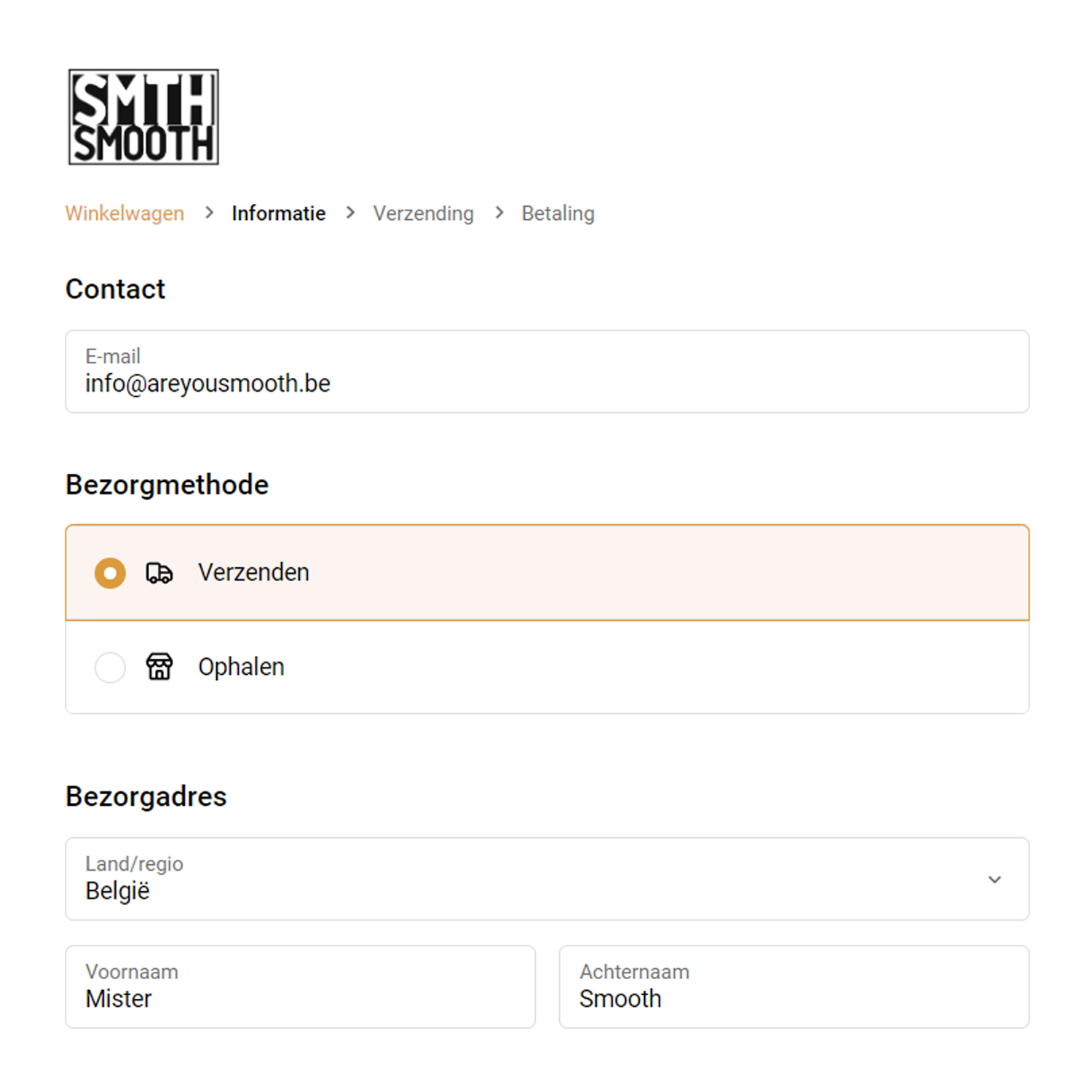 User information
Vul hier jouw e-mail adres, naam en adres in. Kijk zeker eens dubbel na of alle informatie klopt, zo kunnen wij jouw product naar de juiste plaats sturen! Geef ook best een werkend e-mail adres op. Via deze weg krijg je jouw factuur aan én kunnen wij je contacteren indien er iets onduidelijk is bij je bestelling.
Alles in orde? Klik dan op "Doorgaan met verzenden". Heb je een kortingscode of cadeaubon? Dan kan je hem rechts al ingeven!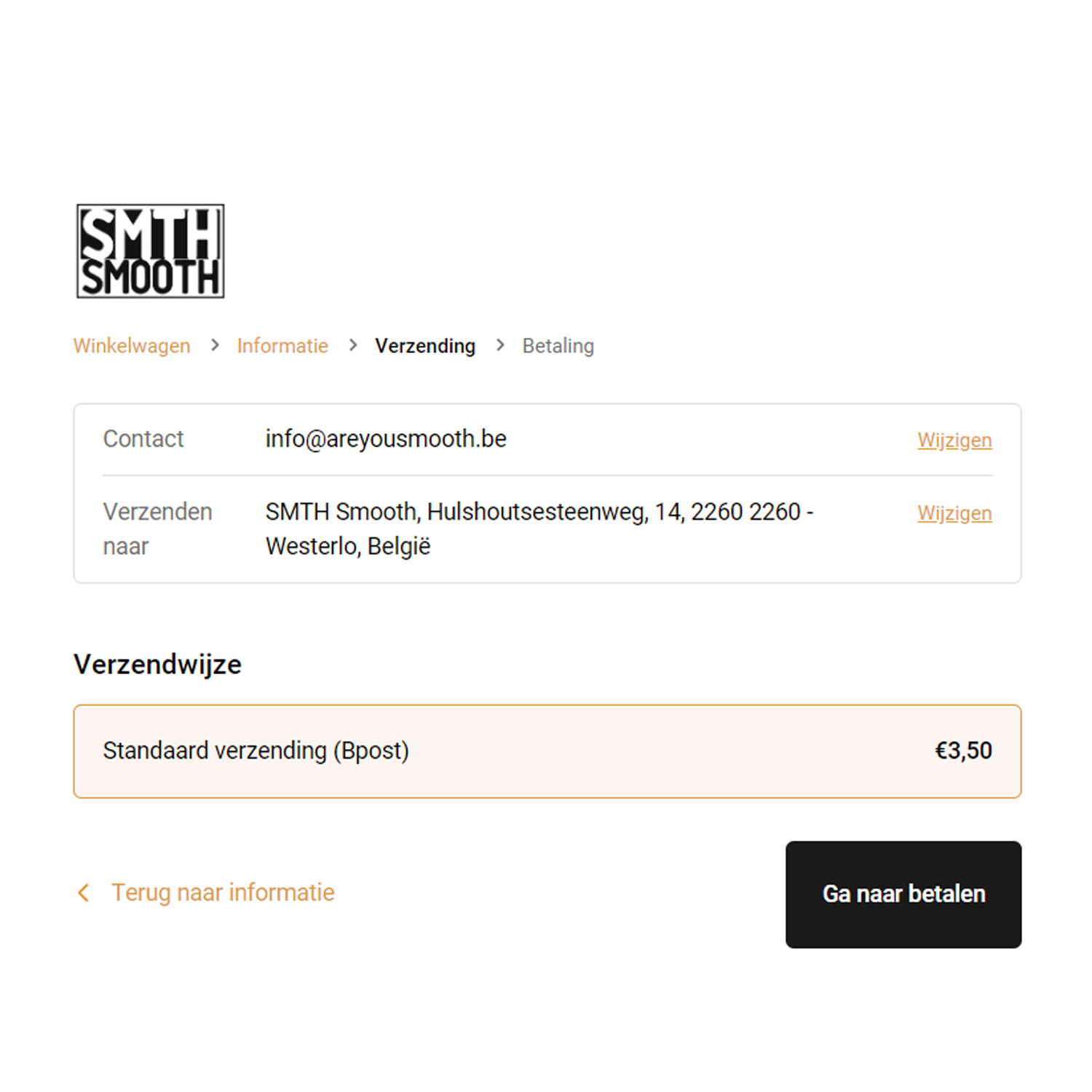 Shipping method
Hier krijg je nogmaals een overzicht van je bestelling en kan je eventueel je verzendadres nogmaals aanpassen.
Is je bestelling meer dan €50? Dan kan je genieten van gratis verzending!
Alles in orde? Klik dan op "Ga naar betalen".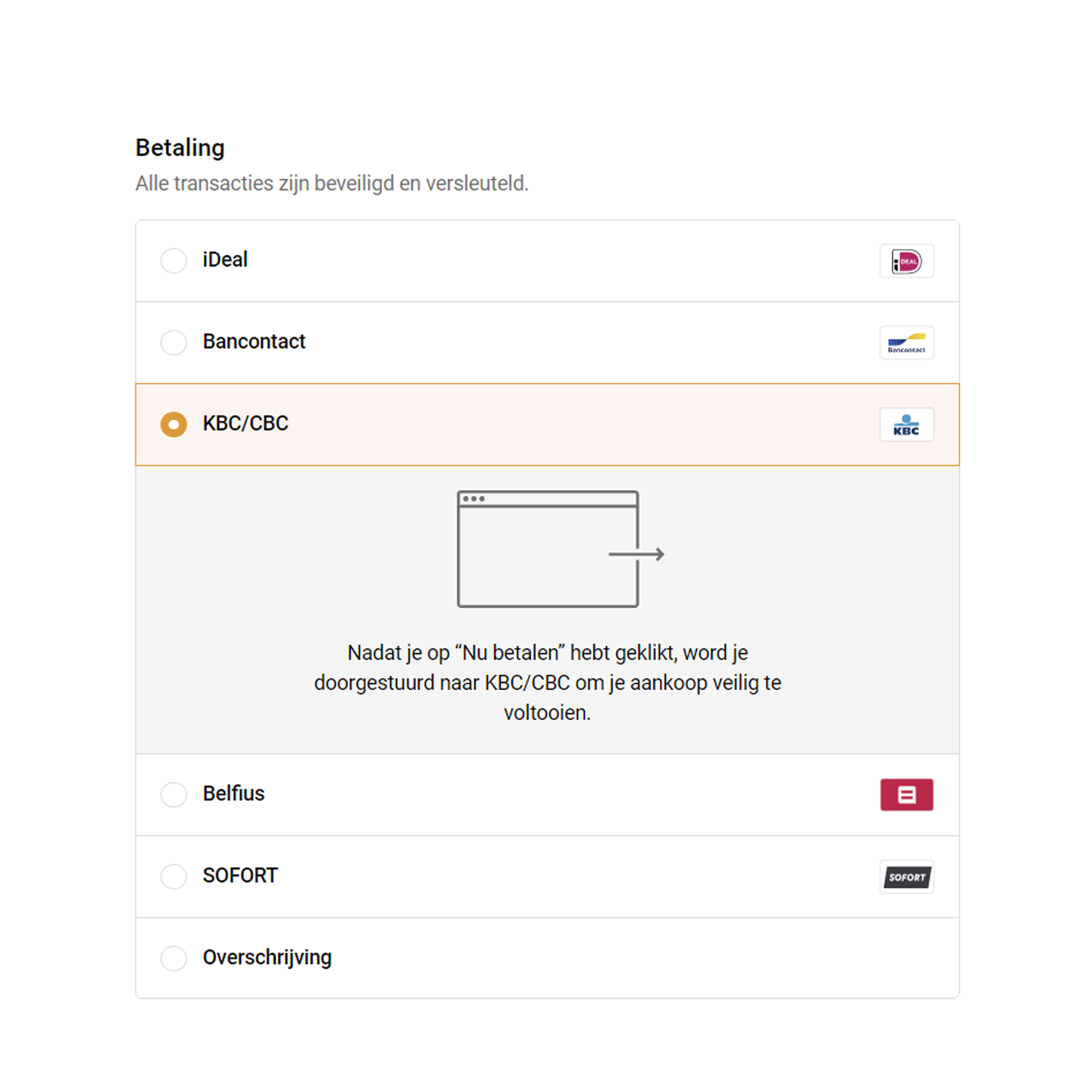 Payment method and place order
Hier heb je de keuze uit verschillende betaalmethodes. Kies de bank die bij je past en betaal direct en veilig via online banking.
Indien je geen online banking hebt, kies je gewoon voor overschrijving.
Nadat jouw bestelling is afgerond, krijg je simpelweg een e-mail van ons met de juiste rekeninginformatie voor de betaling. Wanneer je de overschrijving doet, vergeet dan zeker niet jouw ordernummer duidelijk te vermelden in het bijschrift.
Kijk alles zeker en vast nog eens na en klik op "Nu betalen".
Hierna is je bestelling afgerond kan je jouw bestanden uploaden.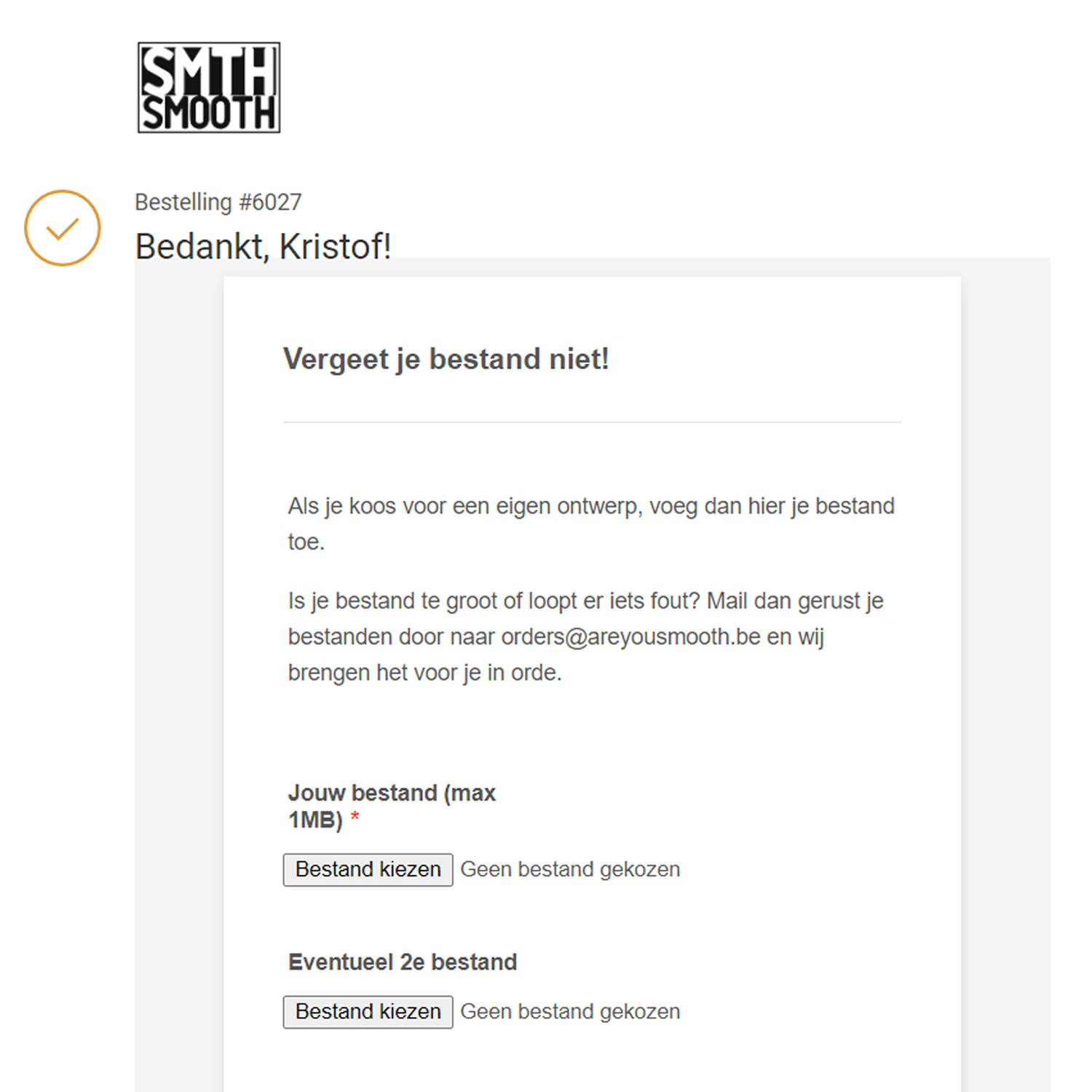 Upload files your files
Je ontwerp uploaden dat je graag op je product wil laten graveren kan op 2 manieren:
1. Je kan je ontwerp uploaden nadat je bestelling hebt geplaatst in het daarvoor voorziene formulier.
Je kan drie verschillende bestanden uploaden, maar dit is zeker niet verplicht. Je kan ook nog extra commentaar bijvoegen om je idee nog meer te verduidelijken! Heb je geen eigen ontwerp, maar zag je een product op één van onze sociale media kanalen met een design dat je graag wil? Je kan dan de screenshot ervan hier ook uploaden, zo zijn we 100% zeker wat je bedoelt.
2. Zie je het upload formulier niet? Maak je geen zorgen! Je kan ook je ontwerp na je bestelling gewoon doormailen naar orders@areyousmooth.be met de vermelding van je ordernummer.
Wanneer het enkel om tekst gaat kan je de tekst en de instructies gewoon vermelden in de mail en dan doen wij de rest. Indien je hulp nodig hebt bij het maken / zoeken van een geschikt ontwerp, helpen wij je graag verder. Mail simpelweg jouw idee naar info@areyousmooth.be en wij werken gratis iets voor jou uit! 
Welke ontwerpen zijn mogelijk?
We doen steeds ons uiterste best om te voldoen aan de wensen die onze klanten hebben. Toch zijn er bepaalde zaken die we niet kunnen graveren. Werkelijke foto's (van bijvoorbeeld jezelf, je vriendin, een auto, …) geven doorgaans geen mooi en duidelijk resultaat. Dit komt door de verschillende kleuren en schaduwen in foto's, foute lichtinvallen of de lage kwaliteit van een afbeelding.
Het omzetten van een werkelijke foto in grijswaarden lukt ook niet. Logo's, tekeningen, figuren, tekst, .. in zwart-wit graveren doorgaans het beste op het hout!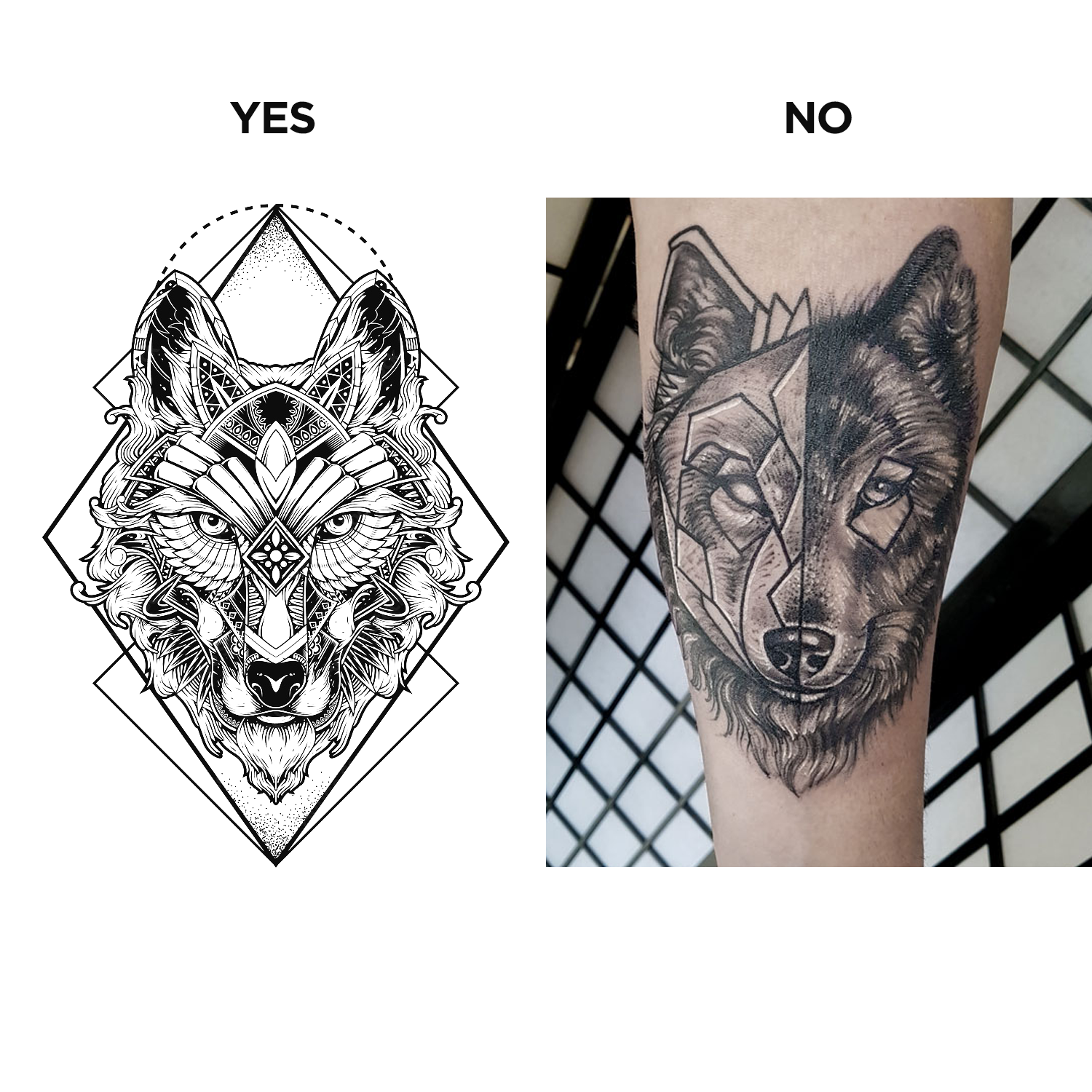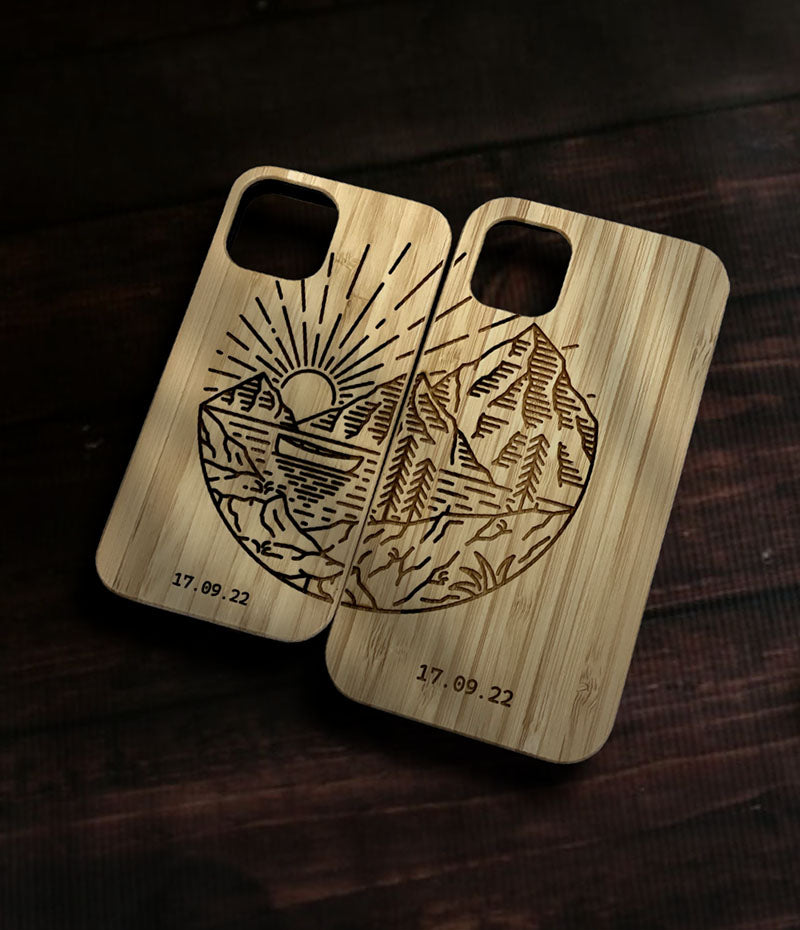 Need inspiration?
Do you need inspiration to find a suitable design to engrave on your product? Then be sure to check out the " get inspired " tab or visit our Facebook or Instagram page! You will find many examples there!
Just have a cool idea or concept? Then explain it to us in as much detail as possible in the box "special instructions for the seller" (step 2) or send an email to info@areyousmooth.be . We will do our very best to work out your concept as well as possible! Hateful or racist designs will not be engraved. Being #SMOOTH is all about peace and love!
What format and file type should my design be?
Het formaat van het design maakt niet zoveel uit. Toch willen we steeds vragen om een zo zuiver mogelijke kwaliteit te voorzien! Dit betekent dus dat het beter is om een bestand te hebben dat wat groter in formaat is, dan heel klein.
Er zijn erg veel bestandtypes mogelijk waarmee we kunnen werken: .png, .jpeg, .psd, .pdf, .docx, enzoverder. Wij zetten deze zelf gratis om!
Moest er toch nog iets onduidelijk zijn of je hebt nog andere vragen, kan je ons steeds mailen op info@areyousmooth.be!