Wooden smartphone cases.
Fully customizable with your own design. Available for iPhone, Samsung & Huawei.
Shop here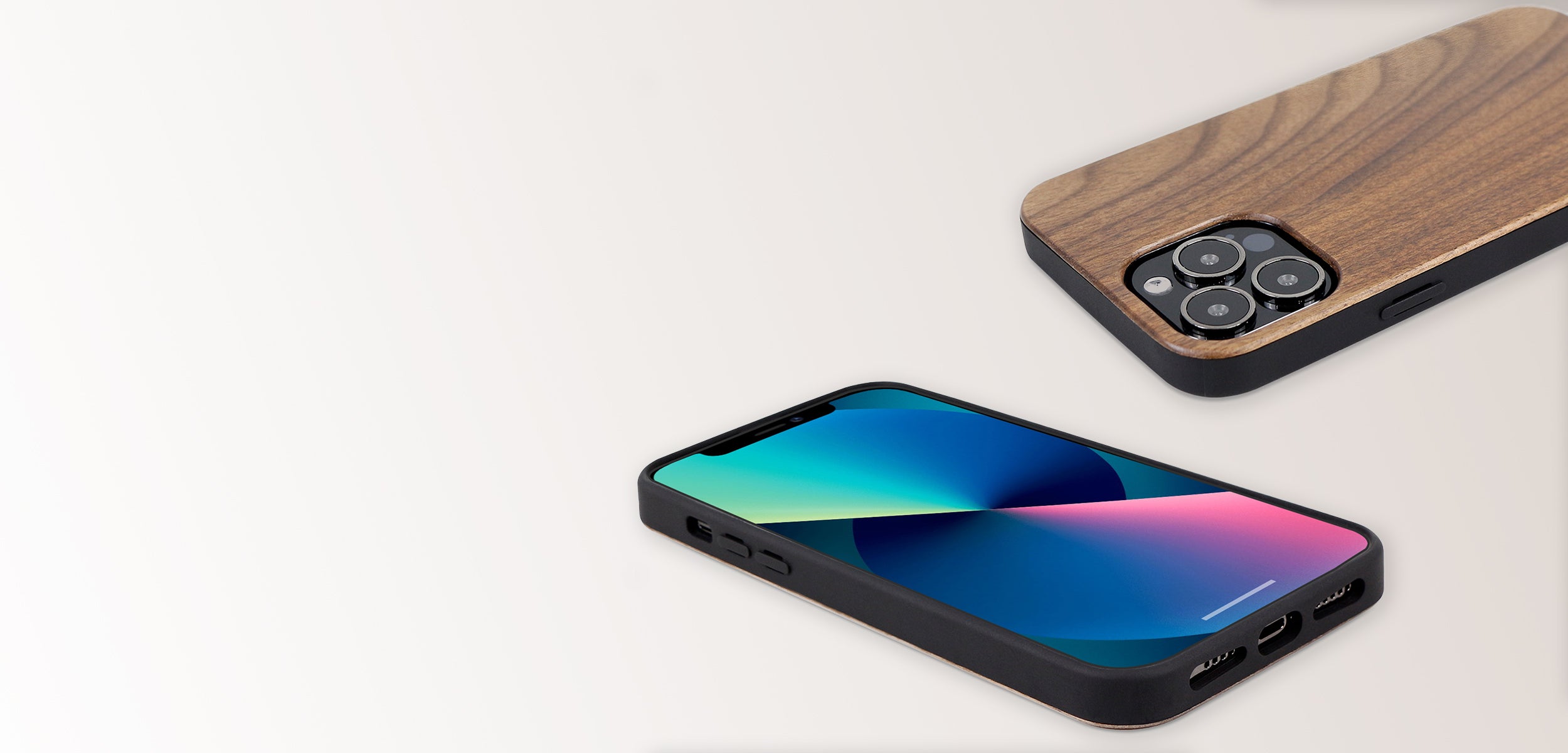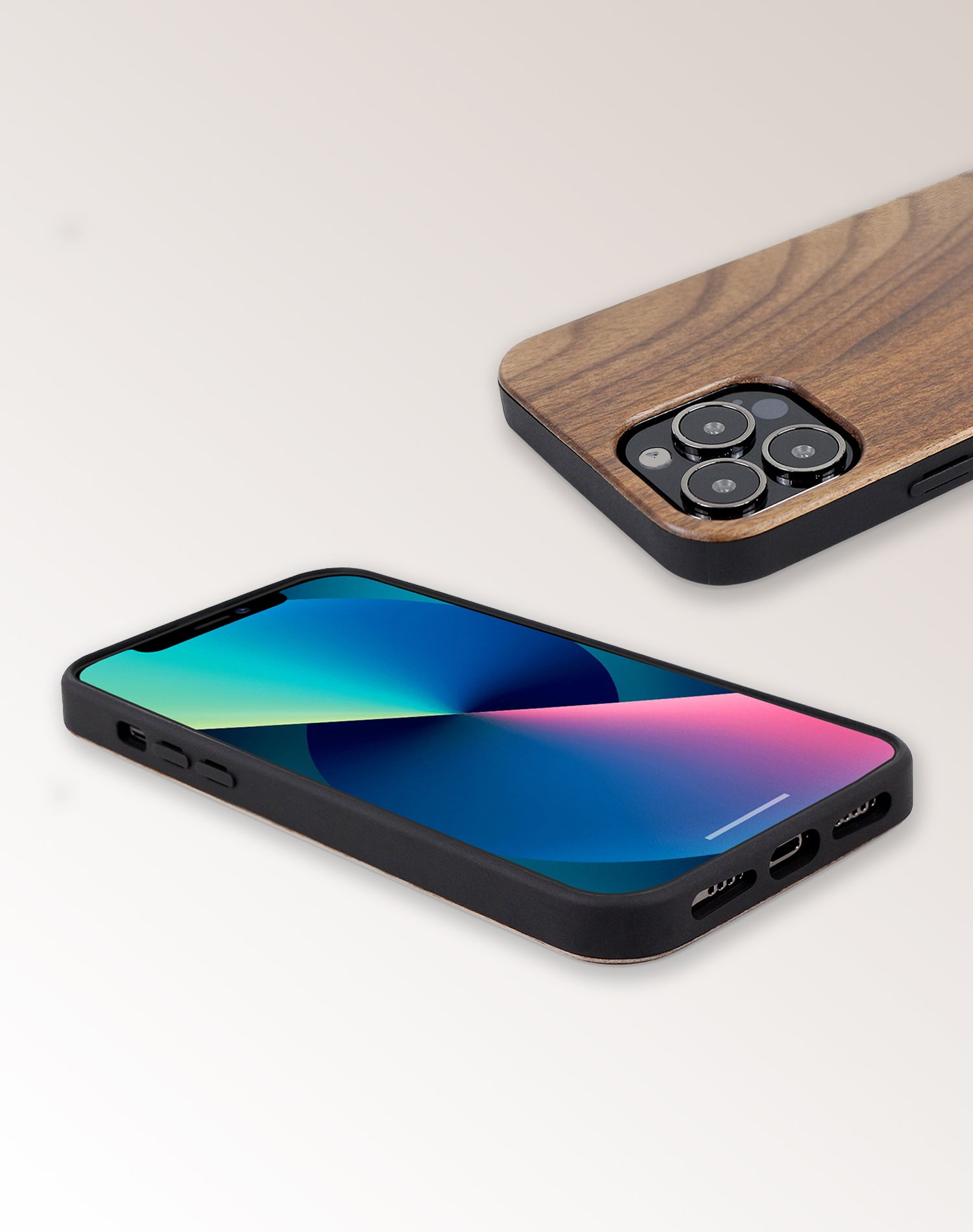 360° protection and shock-absorbing side.
Built-in magnet - magsafe compatible.
Protection of all buttons.
Fits with additional glass protection.
Organically grown wood with a unique wood fiber in every cover.
Have your cover engraved with your own design.
Drag the bar and discover the magic behind our customizable wooden cases.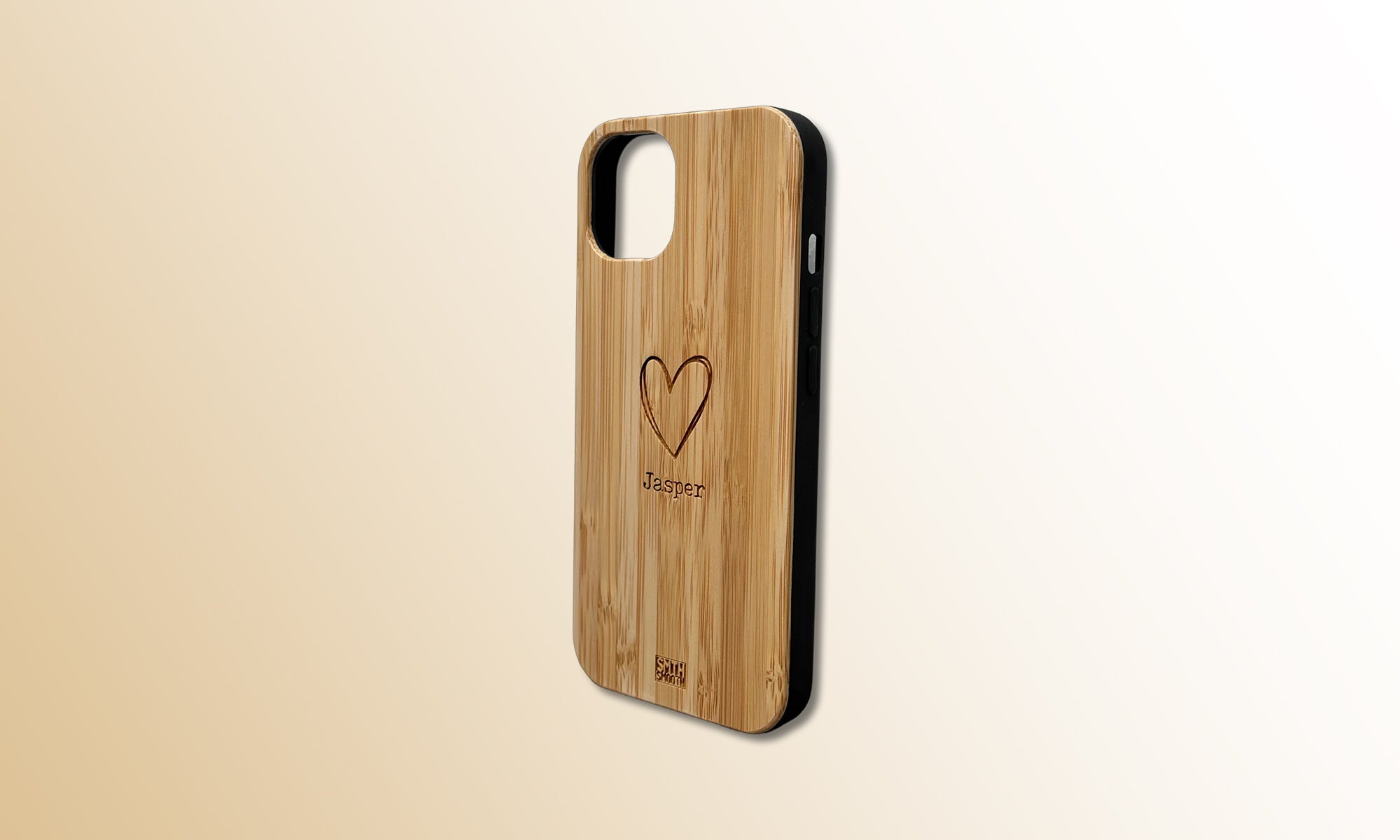 Before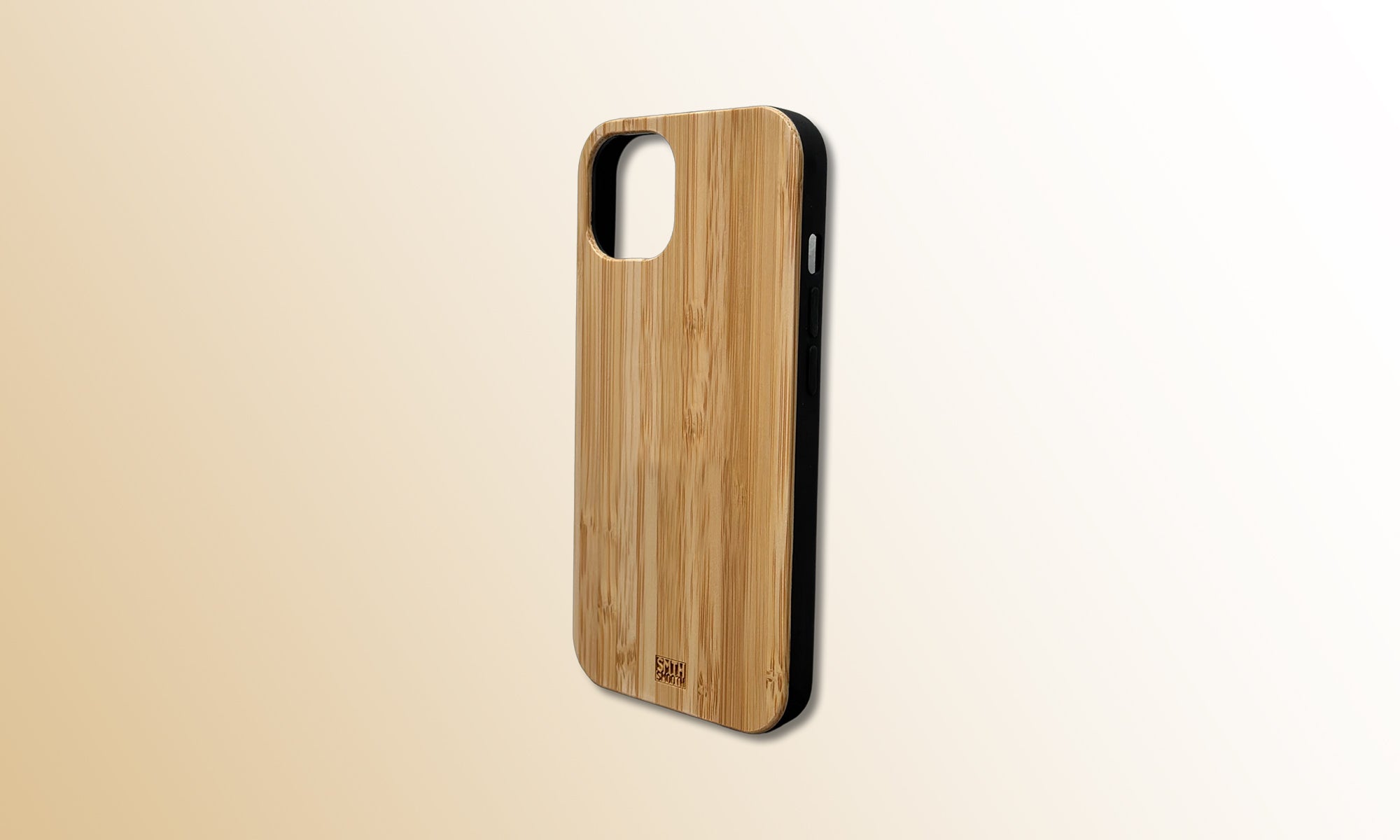 After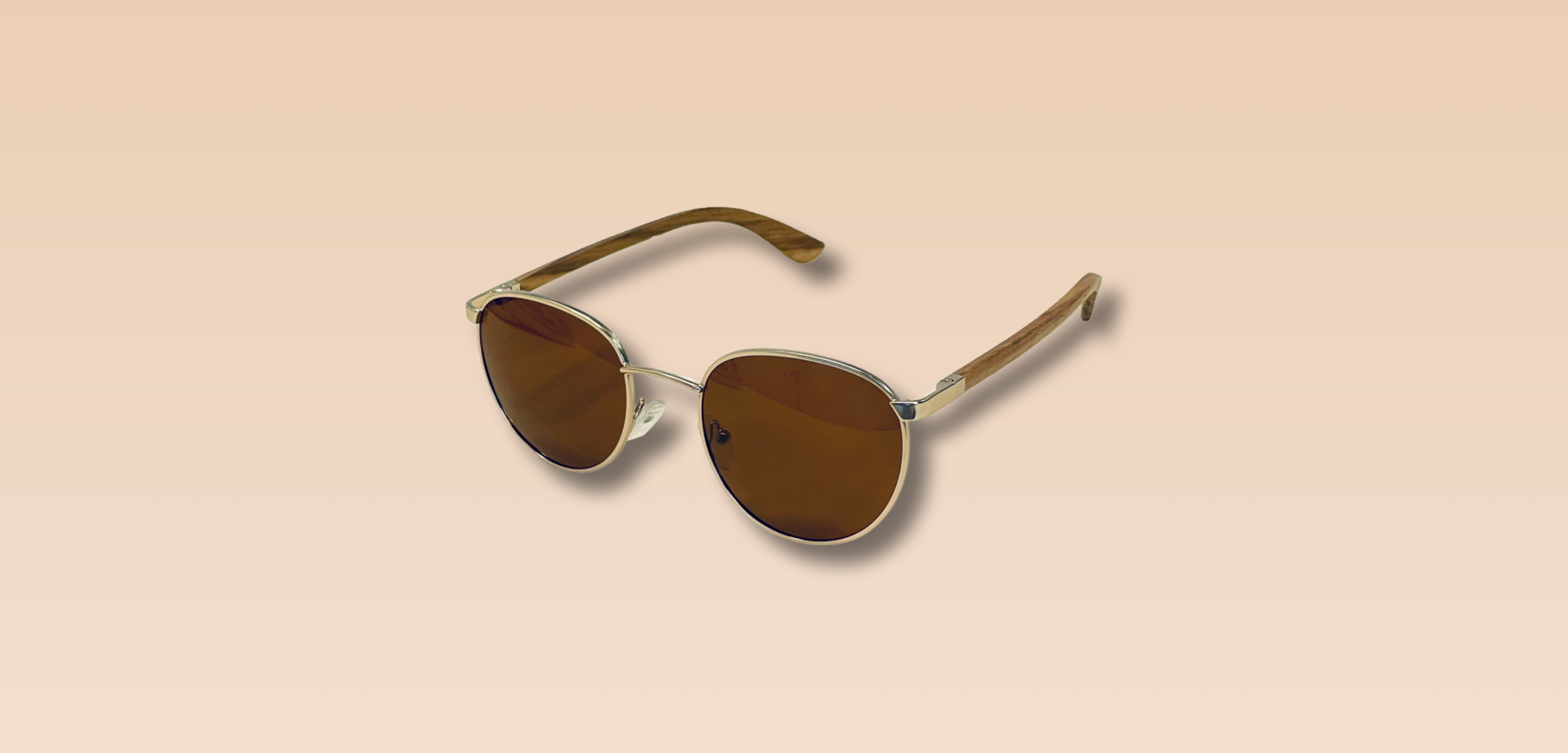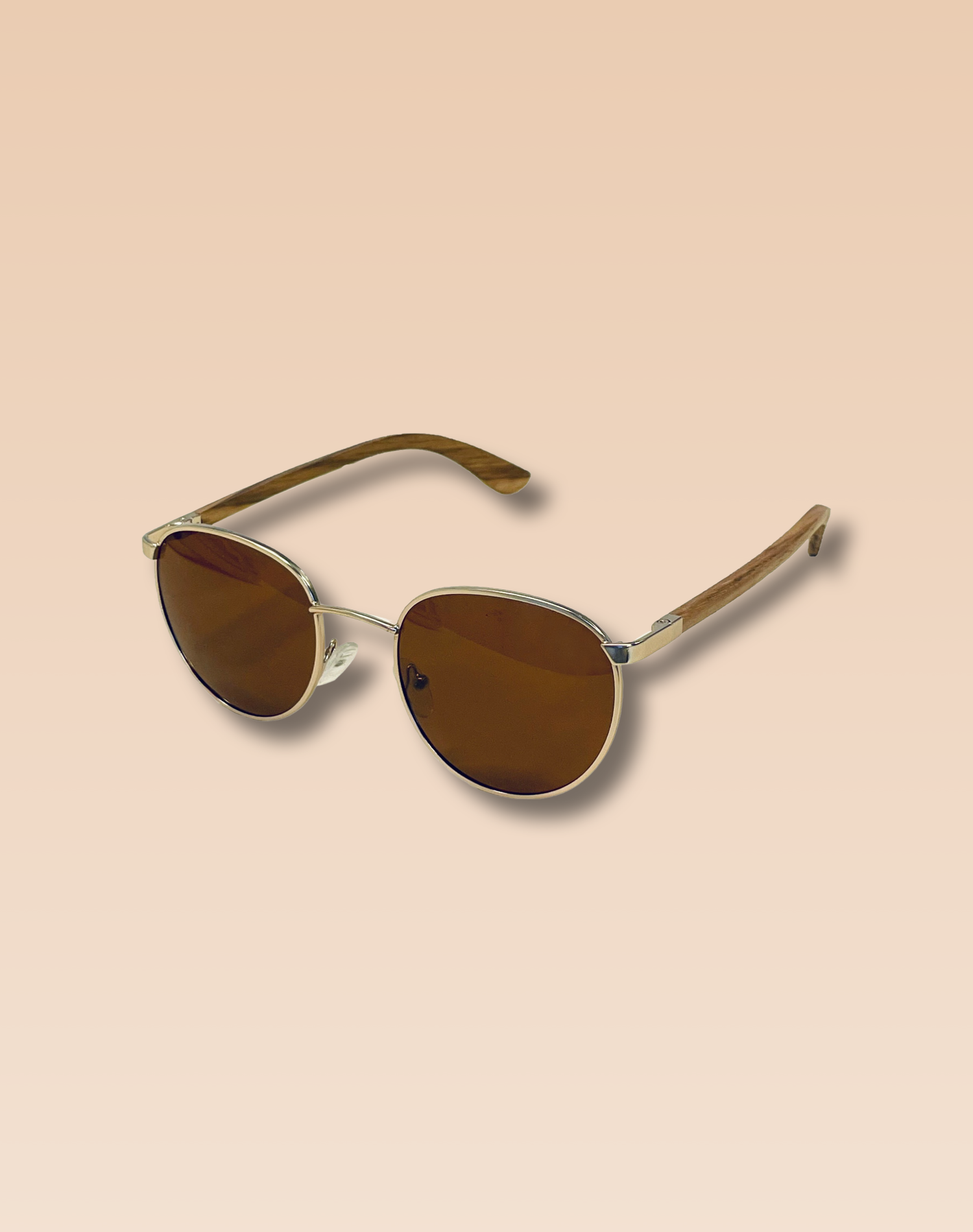 UV400 & POLARIZED LENSES
The UV400 protection doesn't only protect you against glare, but also filters the UV rays. Polarized glasses differ from ordinary colored glasses by providing optimal protection for your eyes. You can be sure that all harmful rays are blocked while you maintain perfect vision.
ULTRA LIGHT WEIGHT
Our wooden sunglasses are both light and sturdy, so you can wear them unhindered throughout the day.
BENDABLE HINGES
Our bendable hinges ensure that our wooden sunglasses always perfectly take on the shape of your head.
WATER RESISTANT
Our wooden sunglasses are especially design so that moisture and water cannot cause damage.
LAYERED WOOD
The hinges of our wooden sunglasses are made of laminated wood. Each sunglasses has its unique wood structure!
Shop the look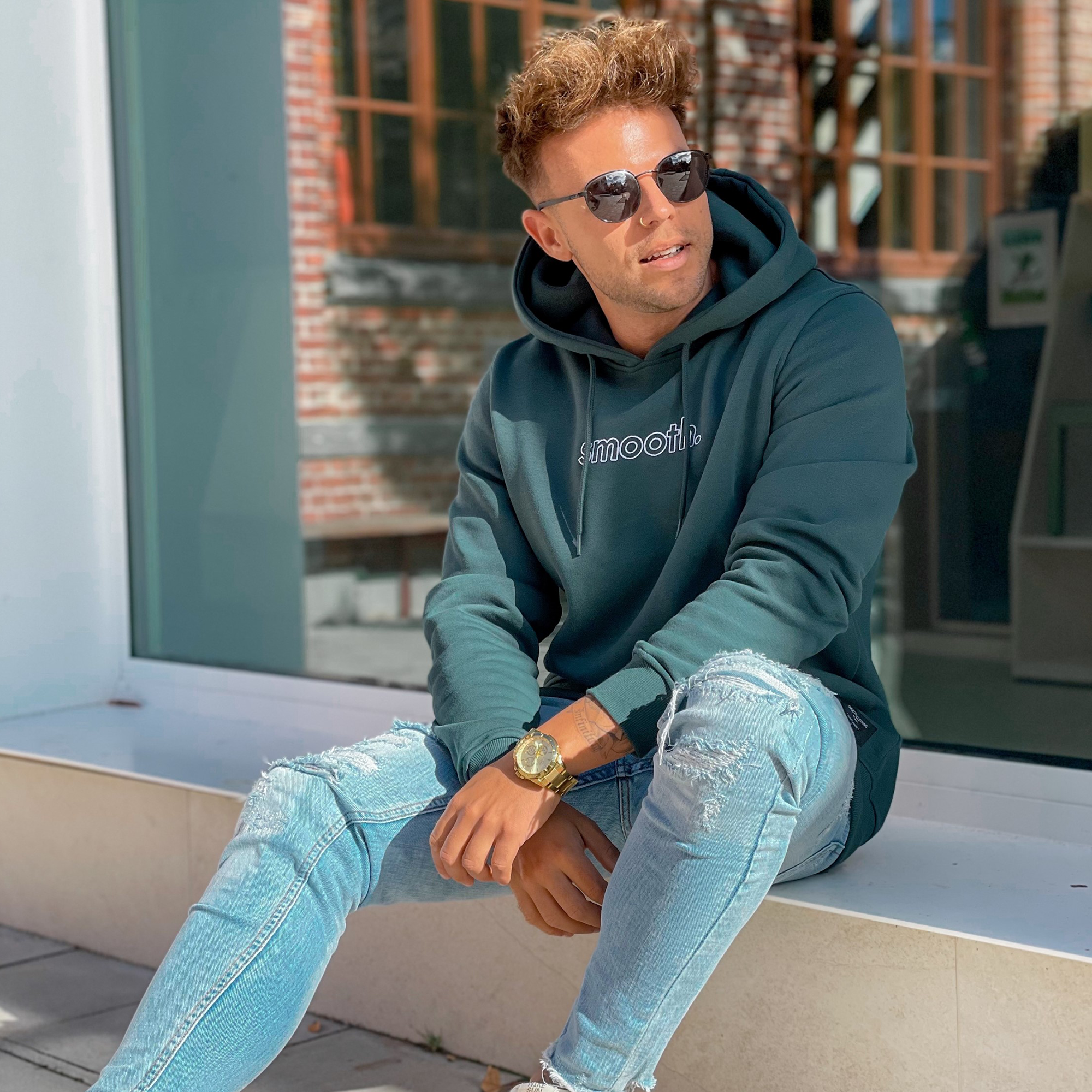 Wat vonden anderen?
Geweldig!
Super hard bedankt voor de snelle levering. Was voor de verjaardag van mijn vriend - die is zwaar onder de indruk, wat een super kwaliteit ook !
Erg tevreden.
Heel tevreden! Snelle service! Maandag besteld, donderdag AL in huis. Gewoon top - serieus aan te raden aan iedereen.
Wat een service!
Super service! Ze antwoorden meteen op je vragen. Zorgen voor een snelle levering! Het zijn stuk voor stuk pareltjes!